Our monthly sponsors are vital to the success of the Employers' Health Coalition of Idaho.
Please spend a moment and familiarize  yourself with each of our monthly sponsors.
Sponsorship help provides beverages and food at our monthly membership meetings.
Here is a list of our current sponsors (make sure to click the image to go to their corporate website):
September 2017

 Idaho Housing and Finance Association
October 2017

 Delta Dental of Idaho
November 2017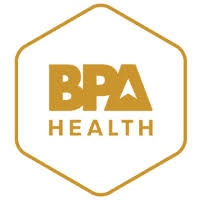 BPA Health
December 2017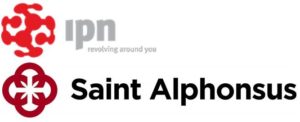 IPN & Saint Alphonsus
January 2018

 SelectHealth
February 2018
 Mercer
March 2018

 M S Administrative Services
April 2018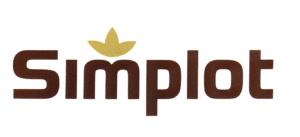 J.R. Simplot Company
May 2018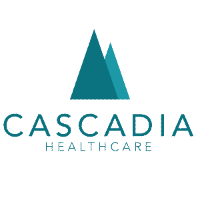 Cascadia Healthcare
June 2018

 Milliman
THANK YOU 2016-2017 MONTHLY SPONSORS!




To be a sponsor of one our meetings, please contact one of our board members or email hello@ehci.org.